Season 1: After the Ice
Alaska Natives who grew up along the Bering Sea remember a world with 9 months of sea ice each year. That ice has now shrunk and only appears about three months each year. That has transformed the foods that are available to indigenous communities, and the physical environment that provides for coastal villages, transportation, and protection from storms. After The Ice brings this story to life.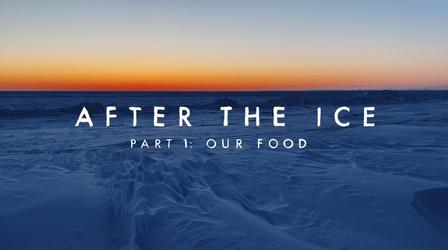 With sea ice vanishing, indigenous hunters seek new foods in coastal Alaska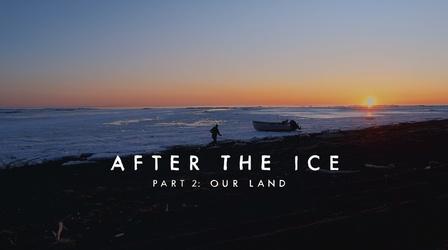 The "Eskimo Ninja" battles Arctic storms while his village adapts to climate change.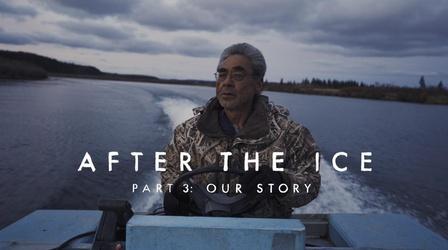 How indigenous Alaskans are sharing their observations of climate change with scientists.